Ushering at Redlands Bowl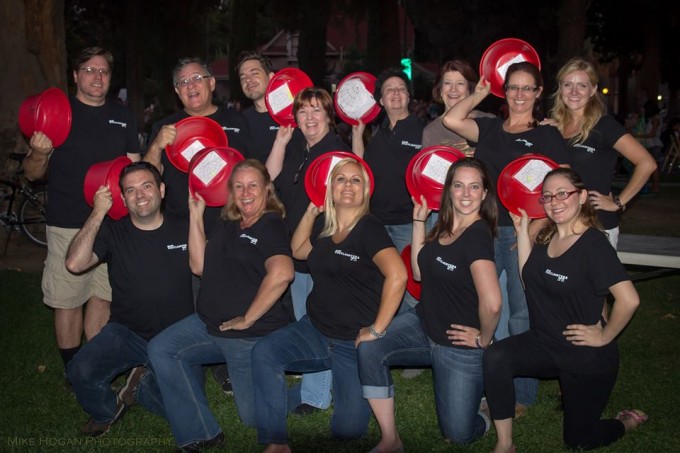 Thank you to the great group who came out and helped pass the red bowls! Footlighters had the opportunity to help usher at the Redlands Bowl for the Friday, August 1, performance of The Sound of Music.
It was a great opportunity to get together, have some food and wine, and watch a fantastic show! Congratulations to the cast, crew, director, designers, and musicians for giving us such a wonderful production.