Audition Information: Chasing Manet by Tina Rowe on September 8 & 9
Redlands Footlighters will hold open auditions for a heart-warming comedy, Chasing Manet, written by Tina Rowe and directed by Mel Chadwick. Auditions will be held Monday and Tuesday, September 8 & 9, at 7:00pm. Footlighters is located at 1810 Barton Road in Redlands.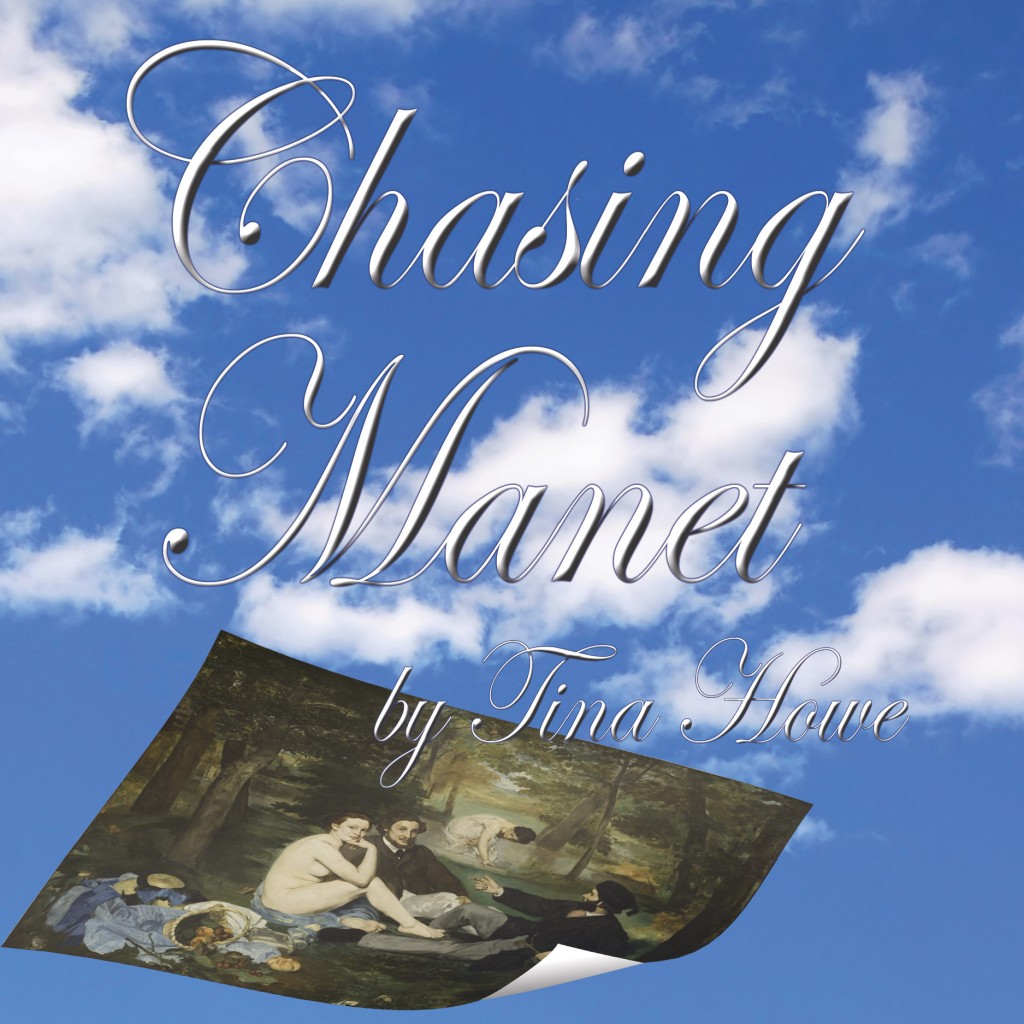 Auditions will consist of cold readings from the script. Performances are November 6-23, 2014.
We are always seeking help in various behind-the-scene roles. If you're interested, please come to auditions to introduce yourself.
In this tender yet light comedy, two unlikely friends form an ever more unlikely plan: escape from the Mount Airy Nursing Home on the QE2 to Paris. The chaos caused by colorful residents may provide the perfect cover for their last great adventure.
http://www.samuelfrench.com/p/854/chasing-manet
Seeking 3 men and 4 women. All roles are open. All actors, except two, will be playing multiple roles:
Catherine Sargent, 60s, 70s
Rennie Waltzer, 60s, 70s
Esperanza, Angelica, Saviana Marie Claire (Hispanic) 30s, 40s
Iris, Rita 50s
Charles, Gabe, Steward (African American) 30s, 40s
Royal, Marvin, Sherwood, 40s 50s
Henry, Maurice, Captain of the QE2 50s 60s