August 5-27, 2017
September 30 to October 22, 2017
November 25 to December 17, 2017
February 3-25, 2018
April 7-29, 2018
June 2-24, 2018
---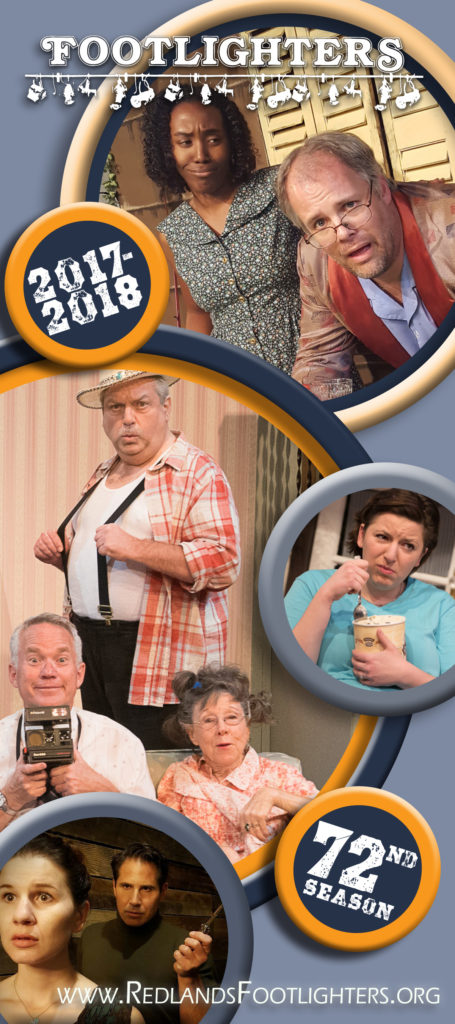 Season Tickets on Sale Now
$75 for six shows! Buy six shows for the price of five — and save $15!
Buy Season Tickets Online
Season tickets are available for purchase until August 27. Individual tickets for Mom's Gift go on sale July 16. For all other shows, ticket sales begin August 28.
Learn more about purchasing tickets
.