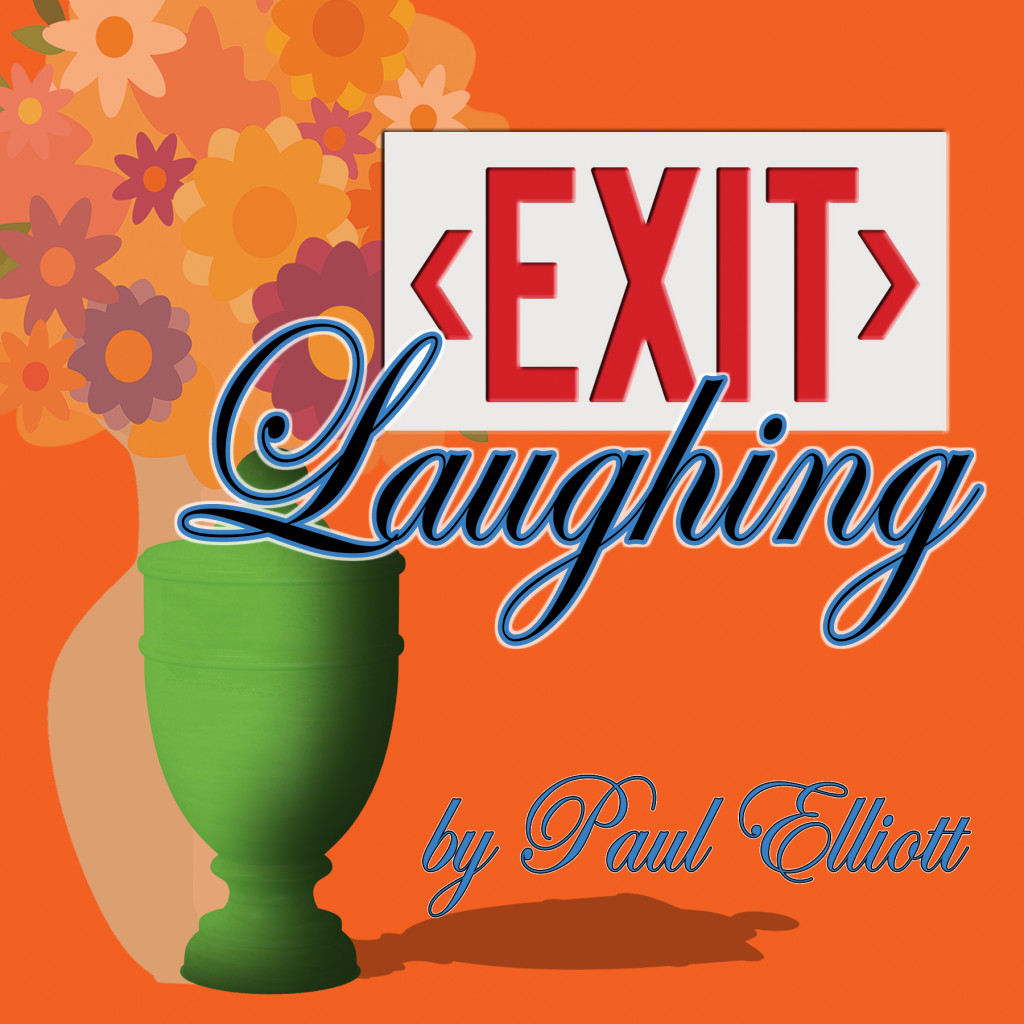 When friends teach you to live
August 8-30, 2015
Directed by Cindi East
8:00 PM — August 8, 14, 15, 21, 22, 28, & 29
2:00 PM — August 9, 16, 23, & 30
Auditions: June 15-16, 2015, at 7:00 p.m.
Learn more
For 30 years, their lives revolved around their weekly bridge night. But when one of them can't accept that a death in the group should change that, she "borrows" the urn for one last game and begins the most unforgettable night of their lives! This heart-warming group of friends will remind you of The Golden Girls.
Content note: Contains some "PG-13" content.
Produced by special arrangement with THE DRAMATIC PUBLISHING COMPANY, INC., of Woodstock, Illinois.
Exit Laughing was premiered in the American Association of Community Theatre's AACT NewPlayFest by the Springfield Little Theatre in Springfield, MO.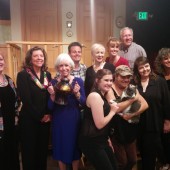 Audiences have seen and love the play and are coming back for more. Only six performances left, so don't be left out! After Saturday's performance of Exit Laughing, Footlighters' audience was surprised to see Cindi East, the director, hurry onto the stage. She announced that there was a very special guest in the audience, Paul Elliot, the playwright. Paul Elliot came on to the stage and graciously commended the cast and director for the production. He then shared a little about himself and how he […]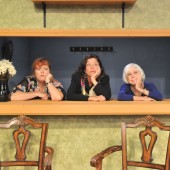 "Lots of loud, sustained laughter from audiences" is how opening weekend was described for Exit Laughing at Redlands Footlighters. It guaranteed to continue for three more weekends! On Saturday, August 15, we will be honored to host the playwright Paul Elliott. After the performance, he will stick around with the cast to answer questions from the audience. Paul Elliott is an actor, director and a respected television and screenwriter who has written, produced and/or directed over sixty television shows as well as writing/ producing/ and […]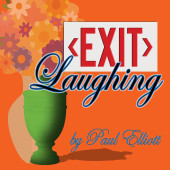 Redlands Footlighters will hold auditions on June 15 and 16 at 7:00 PM for Exit Laughing, written by Paul Elliott and directed by Cindi East. Learn more about the play. Looking for 3 mature women, a young woman, and a young man (details below). Auditions will consist of cold reading from the script. Setting is Birmingham, Alabama, so Southern accents are preferred. A rehearsal calendar will be posted at auditions so please come prepared with conflicts. All conflicts must be stated on audition form. If […]