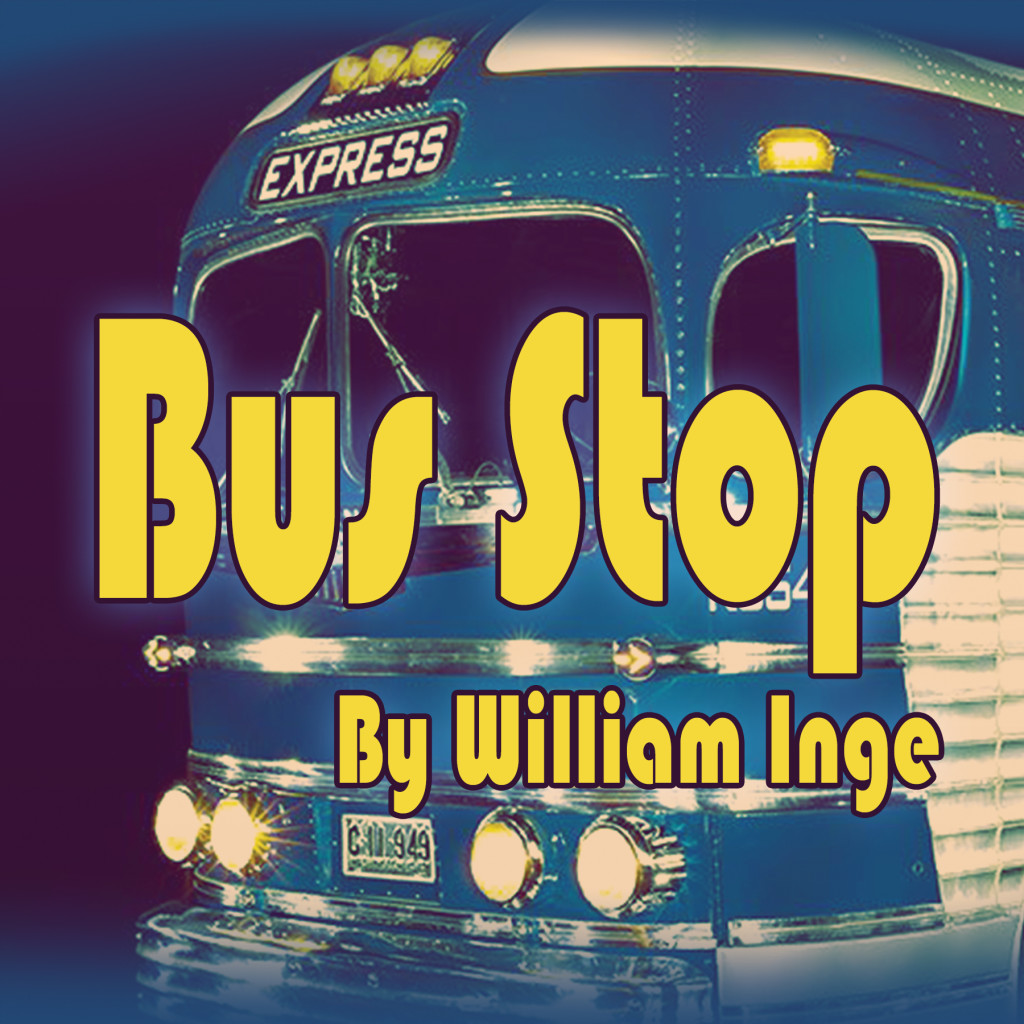 Romance is lost and found
April 2-24, 2016
Directed by Jeff Richards
8:00 PM — April 2, 8, 9, 15, 16, 22, & 23
2:00 PM — April 3, 10, 17, & 24
Auditions: February 8-9, 2016, at 7:00 p.m.
Learn more
A cheerful roadside diner provides shelter from a freak snowstorm for an eclectic group of passengers and locals. Watch as they discover more than planned as they wait out the storm. You are sure to be won over by the honesty, grit, and romance of this time-honored classic.
Content note: Contains some adult themes.
Produced by special arrangement with Dramatists Play Service, Inc.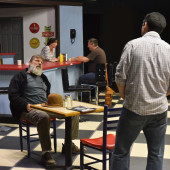 A cheerful roadside diner provides shelter from a freak snowstorm for an eclectic group of passengers and locals. Watch as they discover more than planned as they wait out the storm. You are sure to be won over by the honesty, grit, and romance of this time-honored classic. The 1956 movie adaptation starred Marilyn Monroe and Don Murray. Content note: Contains some adult themes. Tickets can be purchased online at www.redlandsfootlighters.org/buy-tickets or by calling the box office at (909) 793-2909. Redlands Footlighters is located at […]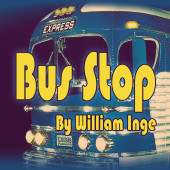 Redlands Footlighters will hold auditions for the American classic Bus Stop, by William Inge, on February 8 and 9 and at 7:00 pm.  It will run weekends April 1-24. Directed by Jeff Richards, the play takes place in 1953, small bus station/ coffee shop, 30 miles west of Kansas City.  The cast will include: Elma Duckworth: Sweet, innocent, young, waitress; high school senior; late teens to early 20's. Grace Hoylard: Seasoned coffee shop owner; 35-50ish. Will Masters: Sheriff; authoritative, strong, quite presence; full beard. 45-65ish. […]