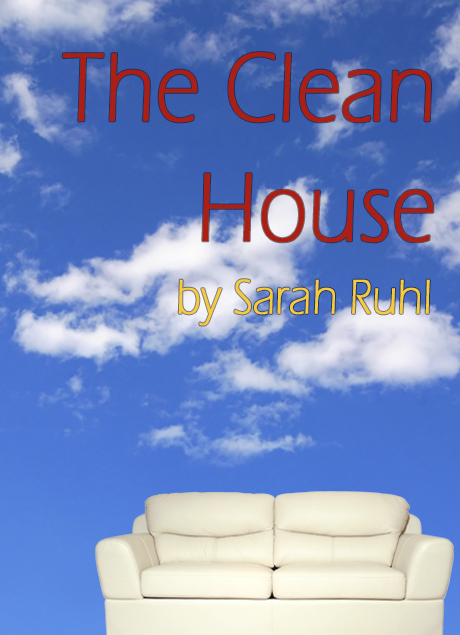 October 3-5, 2013
7:30 PM — October 3, 4, & 5
Tickets are $10, no reservations required
Directed by Paige Polcene
This extraordinary play by and exciting new voice in American drama takes place in "metaphysical Connecticut." The housekeeper, Matilde, is an aspiring comedian from Brazil who's more interested in coming up with the perfect joke than in house-cleaning. She becomes fast friends with Virginia, the eccentric sister of the lady of the house who takes over cleaning while Matilde works on her jokes.
This wildly funny play is a whimsical and poignant look at class, comedy, and the true nature of love.

Winner! 2004 Susan Smith Blackburn Prize
Finalist! 2005 Pulitzer Prize in Drama
Produced by special arrangement with Samuel French, Inc.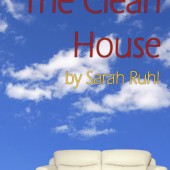 Redlands Footlighters and the Women's Theater Workshop of Riverside come together this weekend to present The Clean House, a whimsical and romantic comedy. The Clean House captures the bittersweet journey of growth and change that is often found in the lives of middle aged women. Lane, a well-loved doctor, can't understand why her Brazilian maid, Matilde, would rather think up jokes than clean house. She's even more baffled by the realization that her neat freak sister is doing Matilde's work. This innovative play by Sarah […]